Hello and hi there! I figured I would start dumping some of my.. scribbles here. Most of it is doodles and drawings of my characters, sometimes a gift for others and I rarely open up requests (because who would want my art xD;.)
Anyways, let's start off with a bunch of headshots of my own characters, just an introduction to them, even though I probably won't use them on this forum, seeing as they're from a different universe.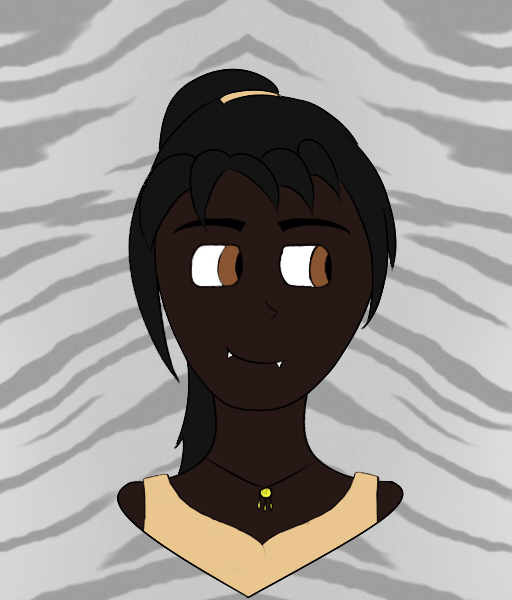 First off, we have Sarah! She's a scorpion and she's a lovely party bab, studying filmography in college. She's turning 20 in exactly one week!
Then there's Ira. He's my baby boy and a big jerk sometimes. He's a liger which is an actually existing hybrid species between a male lion and a female tiger! He's seventeen years old and his birthday is in December.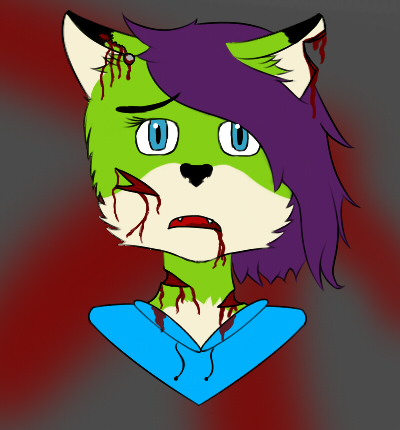 I'm sorry for the gore-y picture but yeah, I had to choose something. Anyways, I have actually altered her to fit into this universe. Her name is Dione and she actually has an uploaded bio! In this universe she's an assassin and she's my internet-sona! Hence my username x3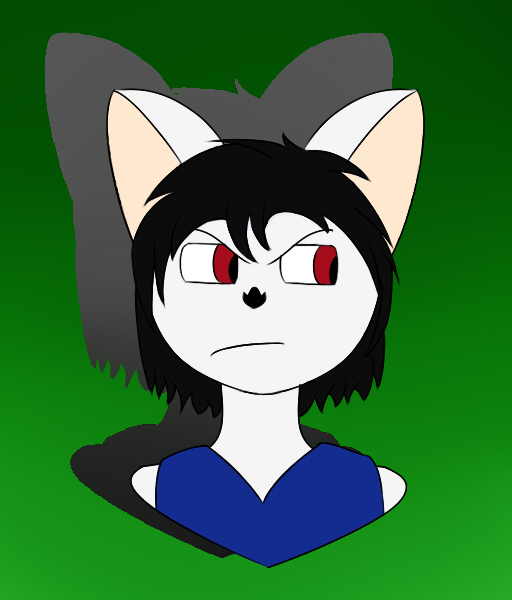 Yeah. This jerk. He's... something. He's a biiiiig douche bag but I probably won't alter him in a way he'll fit into this universe because stuff to keep track of and such o-o" Anyways, in his universe he and Dione have a history. He was her bully yay! He's 18 years old and still doesn't have any friends. The poor bastard.
Anyways, sorry for the rambling, but don't expect frequent updates in this topic. I'm... bad at keeping track of that stuff. I'll probably upload some photography in a different topic as well so there'll be a bit more activity than I originally expected from myself. That's it for now~

_________________
Avatar made by the lovely Sikopio <3